Advice for maintaining a healthy head of hair and the power of a good wig. If you ask any image-conscious woman, nine times out of ten she will tell you that her hair is her pride and joy. From my own perspective, it's important to me to take care of my long hair and keep them highly maintained. My hair is thick and wavy, so it requires a lot of maintenance and care.
Hair is definitely one of the key factors that can help a woman feel confident about herself. Whether your own personal style is short, cropped, curly and thick, or long, loose and shiny, it is important to take care of your own hair.
However, with that said, there are some women who experience mild or severe hair loss, which can affect confidence levels and lead to feeling unfeminine. If you do fall into this category and you feel troubled by the condition or appearance of your hair, it is helpful to know that not only are there many other women who suffer from the same problem, but also to know that there are steps you can take to deal with improving the general health of your hair...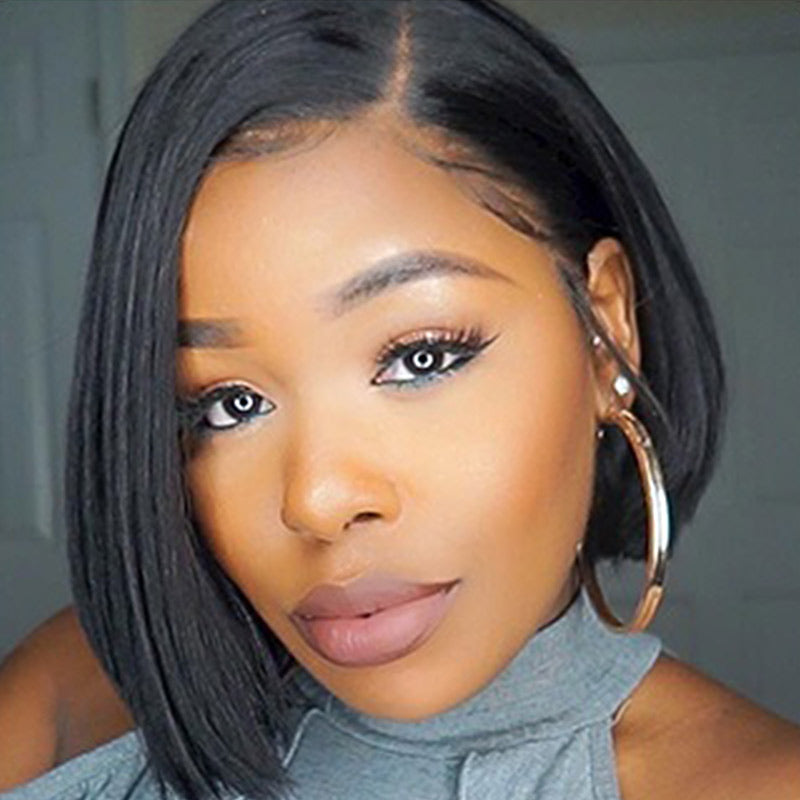 In our modern society, which is dominated by image, it is no wonder that women feel stressed, which can, in time, affect how the hair follicles grow. Daily lifestyle factors such as stress and worry, harsh cosmetic hair dyes, and more serious causes such as disease, can all contribute to paying for what causes hair loss. Unfortunately, the hair growth cycle can be influenced by genetics and lifestyle choices, but it is reassuring to know that there are solutions for women who are balding or losing their hair. Such as BIMBACHEXTREM brand wig, who offer custom-made 100% real human hair wigs and high quality synthetic lace wig. The human hair wig can really help treat hair problems that are unique to women and synthetic wig alternative options for women allergic to human hair. Whether your problem is fine hair, bald patches, or even if your hair refuses to grow properly, it is often the specialist treatments that can improve hair growth and lead to a happier quality of life. Of course, we all have our flaws, but some are far more life-changing than others.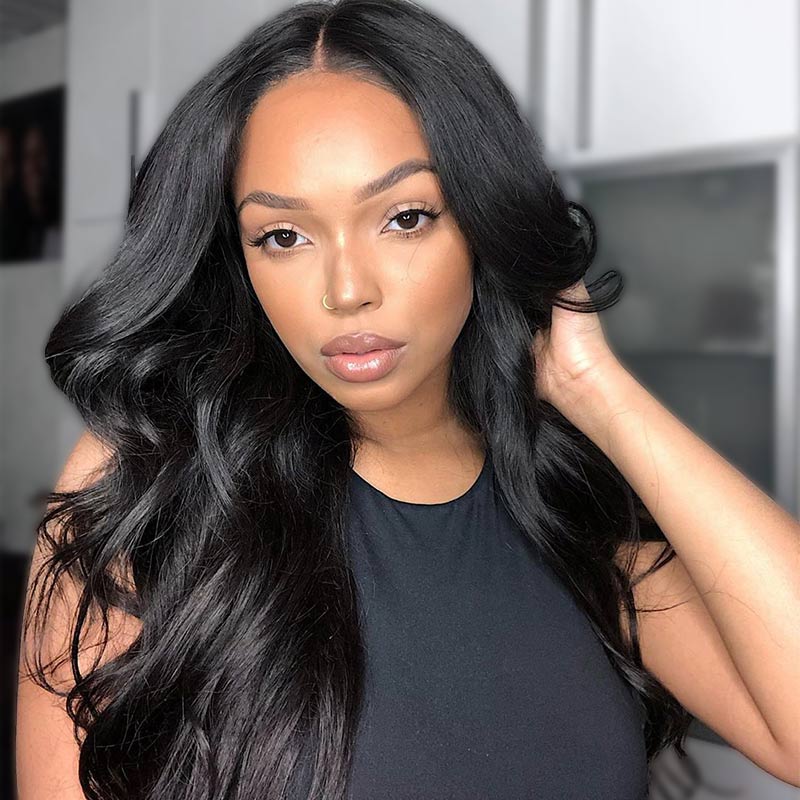 So what are some of the most beneficial treatments for those experiencing hair-related problems? One of the most effective and natural remedies has to be human hair wigs for women. You may think that wigs are purely superficial and are only used for dressing up in drag, but this is simply not the case. Wigs are such a stress-free way to change your everyday look, and you can choose almost any style you want, as long as you have the right wig size. An article I found on the Guardian website said that celebrities just love wearing wigs to get through their "bad hair days" and that "wigs seem to have gone mainstream ...... "This is good news and the hair can make us be more confident, pursue ourself and bloom in the most beautiful way.